01/27/2023 05:00 PM Central
Beth Ipock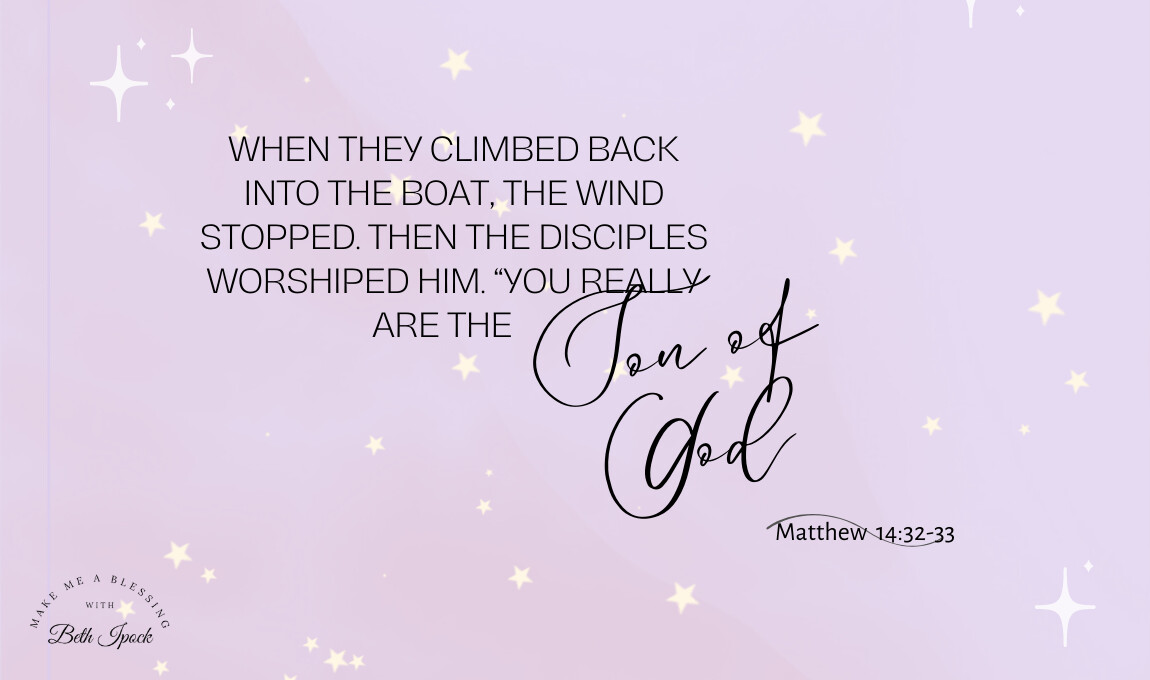 It's easy to be critical of that diverse group of men chosen to be Jesus' closest followers when they exclaim AGAIN that Jesus is the Son of God. But aren't we the same in many ways?
Read more...
Apr 26, 2022 09:53 AM Central
Beth Ipock
Not only did Christ come to supply bountifully for our present, but He lives to provide for our future.
Read more...