Oct 13, 2021 05:38 PM Central
Beth Ipock
So you've started your oil collection...or maybe you started with the Thieves line of cleaning and personal care products.
Sometimes knowing what supplies to keep on hand can be a roadblock. But there are some basics that will meet most of your needs for day-to-day.
CARRIER OIL
For selecting the right carrier oil, Young Living has some great resources. One is a quiz that helps you pick based on what you'll be using the carrier oil for and some of your other preferences. You can take that
here
.
Here is a quicker view of some of the choices and the reasons to pick each one: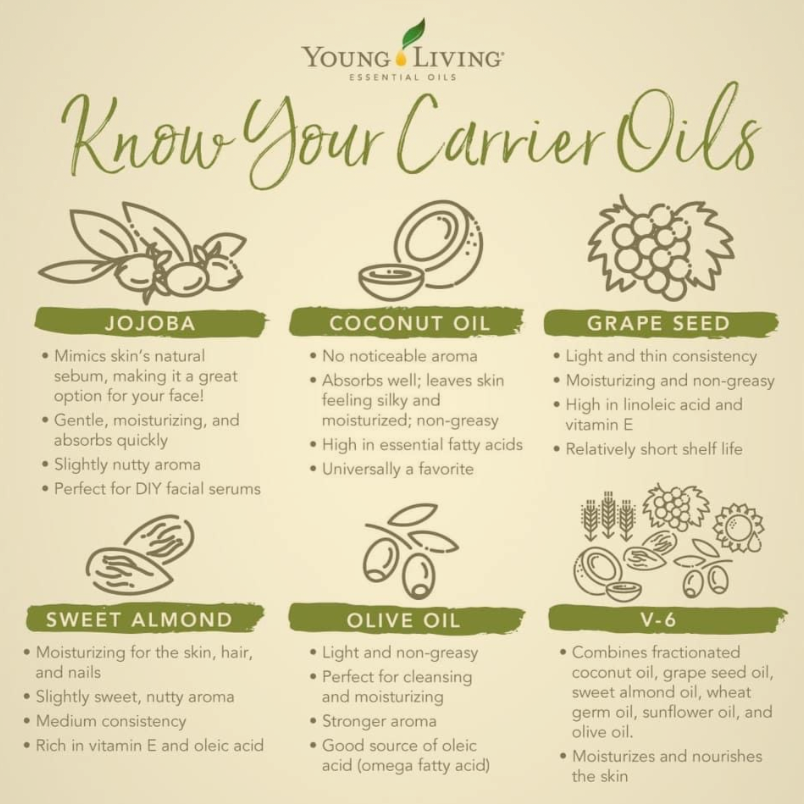 You can definitely buy some of these on Amazon. But many are available at a large grocery store or a specialty store that carries whole foods and natural products.
Bottles
Again, I've picked the most common sizes needed in my experience.
What did I miss that you are looking for?