May 16, 2023 03:17 PM Central
Beth Ipock
Even if life is in a pretty good spot for you right now, I feel confident that concerns and burdens threaten to steal some of your peace and the joy it brings. I invite you to pray with me to the One able to give us true, abiding Peace.
Read more...
Apr 14, 2023 08:00 AM Central
Beth Ipock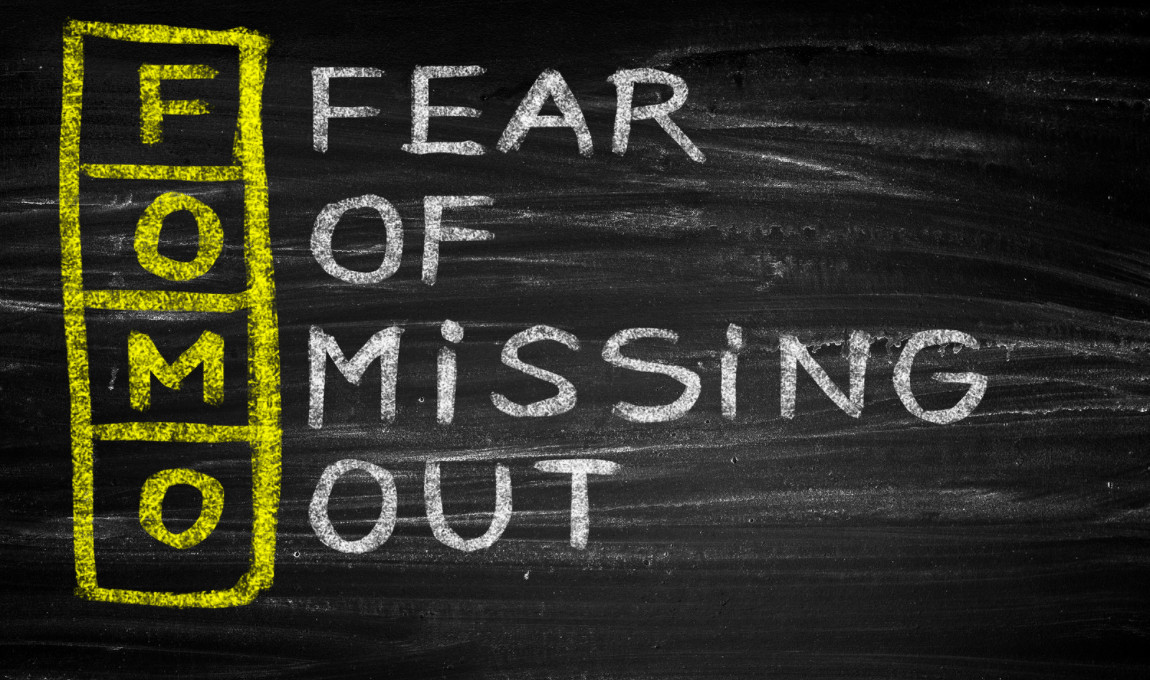 What causes you to have a fear of missing out? Is it worth the stress or anxiety it causes? Let's only fear that we will miss out on God's best for us and change our focus accordingly.
Read more...