Apr 7, 2023 12:41 PM Central
Beth Ipock
If you're like me you often sing hymns - especially the most familiar ones - without really considering the words. We short-change God in our worship times when we simply sing along, not taking in or truly professing the message.
I encourage you to take a few moments to lean into this favorite hymn about the cross and consider the powerful truths Isaac Watts wanted to convey over 300 years ago.
Read more...
Apr 11, 2022 05:22 PM Central
Beth Ipock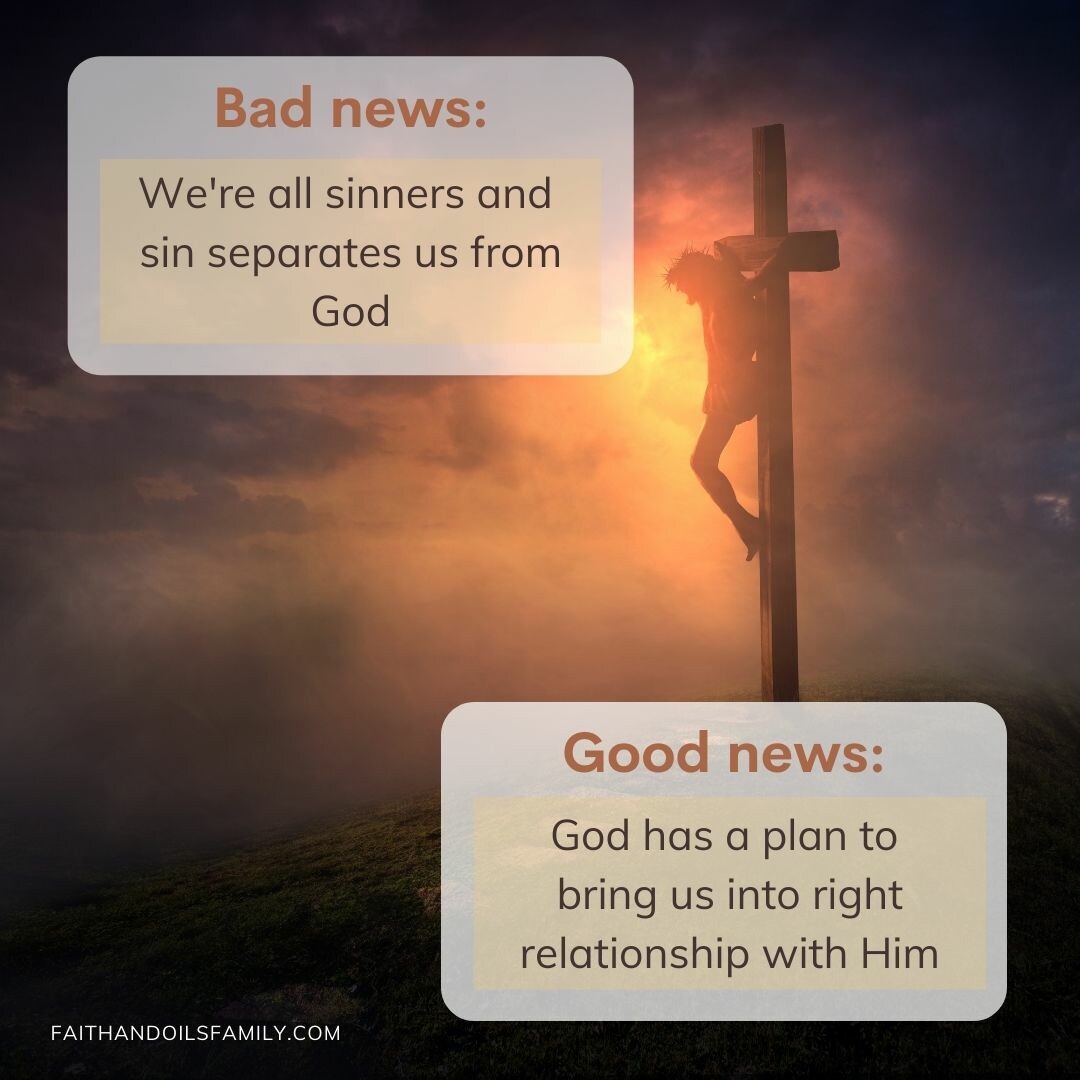 And so, as I have dug deeper into the gospel (good news) over the years, I have been impressed over and over and more deeply with the bad news. And understanding the gravity of the bad news, makes the good news even better.
Read more...