May 4, 2023 02:55 PM Central
Beth Ipock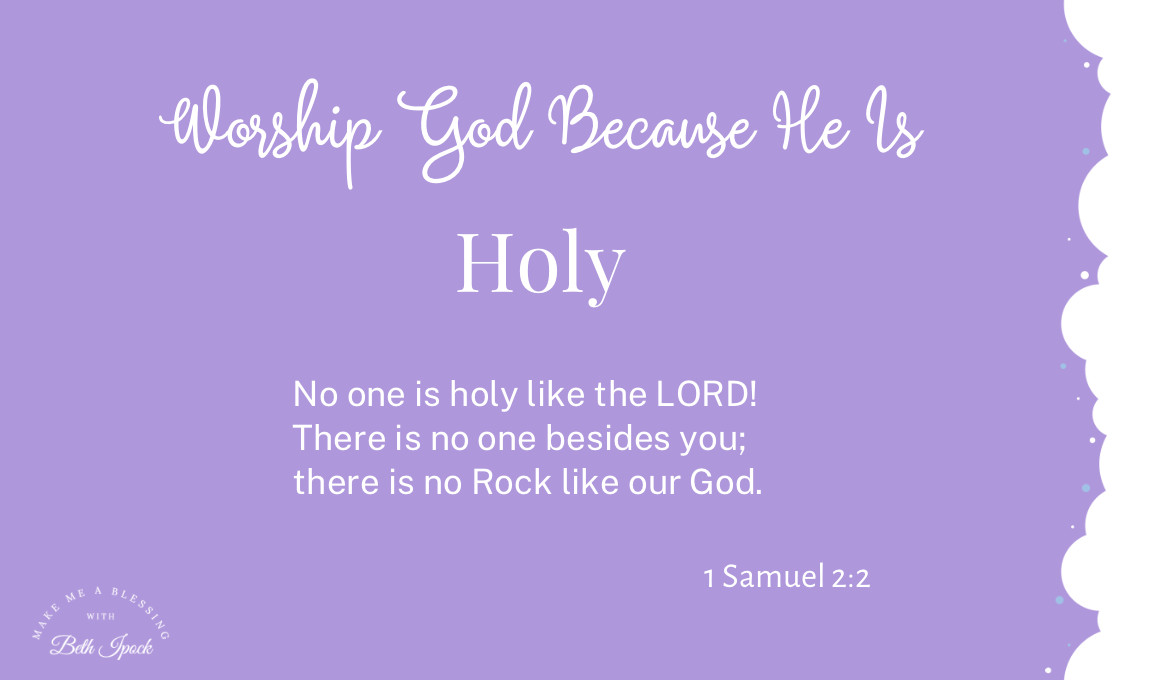 Holiness is fundamental to who God is. But do we even know what being holy means? Join me for a quick look at what the Word says about His holiness and what it means for us.
Read more...
Apr 14, 2023 08:00 AM Central
Beth Ipock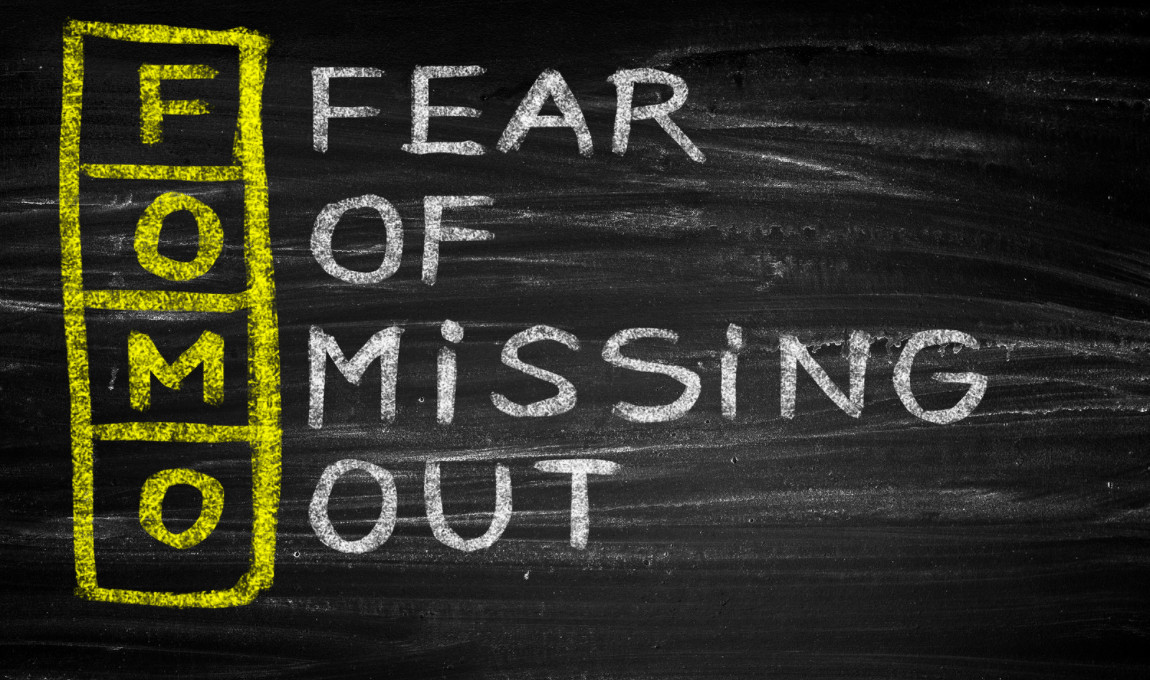 What causes you to have a fear of missing out? Is it worth the stress or anxiety it causes? Let's only fear that we will miss out on God's best for us and change our focus accordingly.
Read more...