Jan 28, 2022 08:55 PM Central
Beth Ipock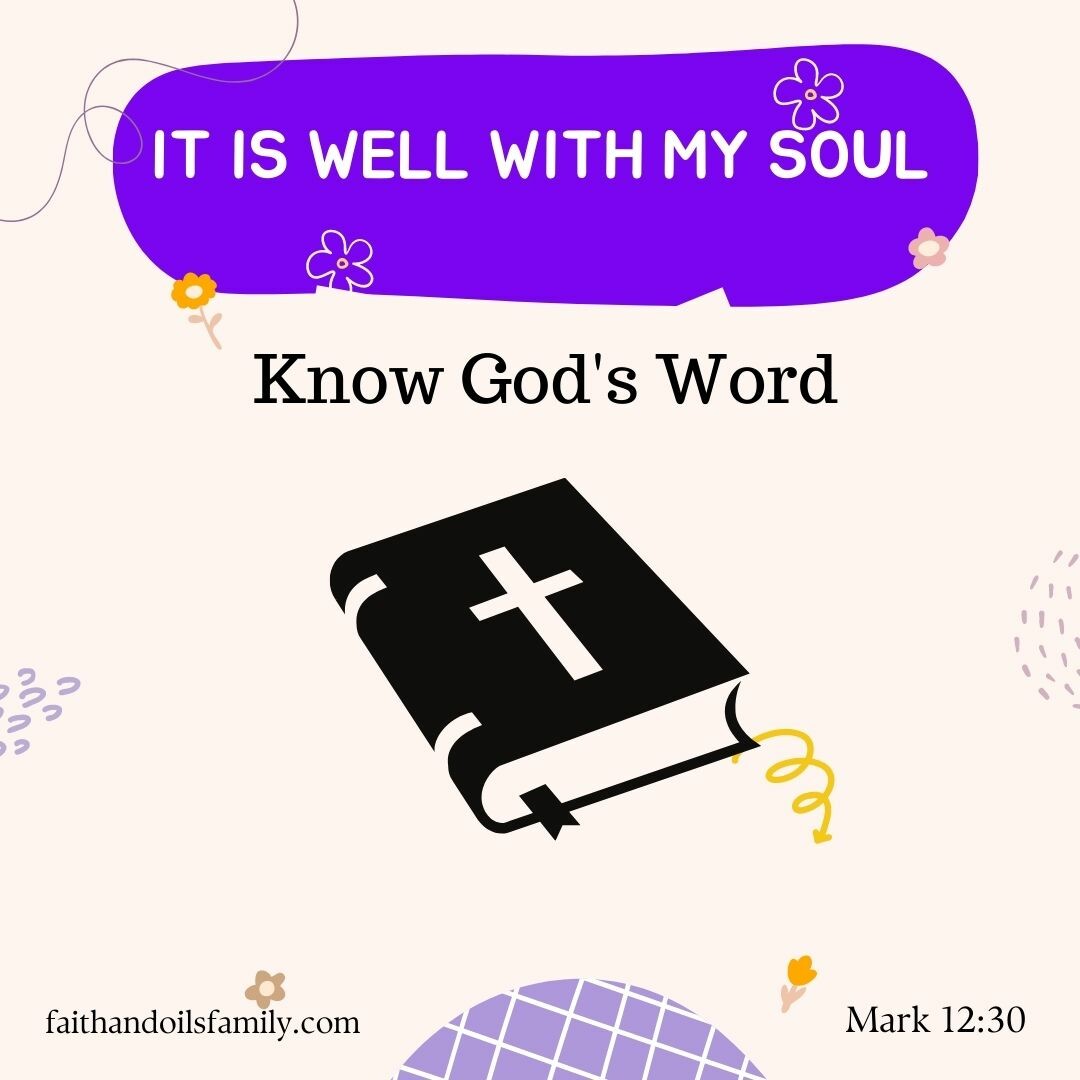 Take time for Bible reading in February!
I know you see me post a lot about Bible reading, Bible study, scripture memory...
And you see me post about natural wellness topics.
Does that seem kind of odd to you? It sort of did to me, too. Until recently.
Jesus reminded us that the greatest commandment is to love the Lord with all our heart, soul, mind and strength.
Doesn't it become easier (maybe more natural) to do that if we are healthy in our spirit, our body, our mind and our emotions?
Growing in our relationship with God takes time in the primary way He gave us to know Him...His word!
But sometimes it's hard to get started. I hear reasons for not being in the Word like
I don't know where to start
I just haven't made it part of my routine
I don't know what to look for when I'm reading
I really need some accountability
Would you let me help you get started?
I created a 30-day plan for us to get the habit started.
I'll provide the scripture passage - just a few verses. I'll provide a list of study tips. We'll have a closed, safe space and you can choose any time of day to read your passage. Commenting on what God has taught you that day is optional ( but could really encourage someone else).
We're going to start on Tuesday, February 1, so
click here
and join.