01/26/2023 08:00 AM Central
Beth Ipock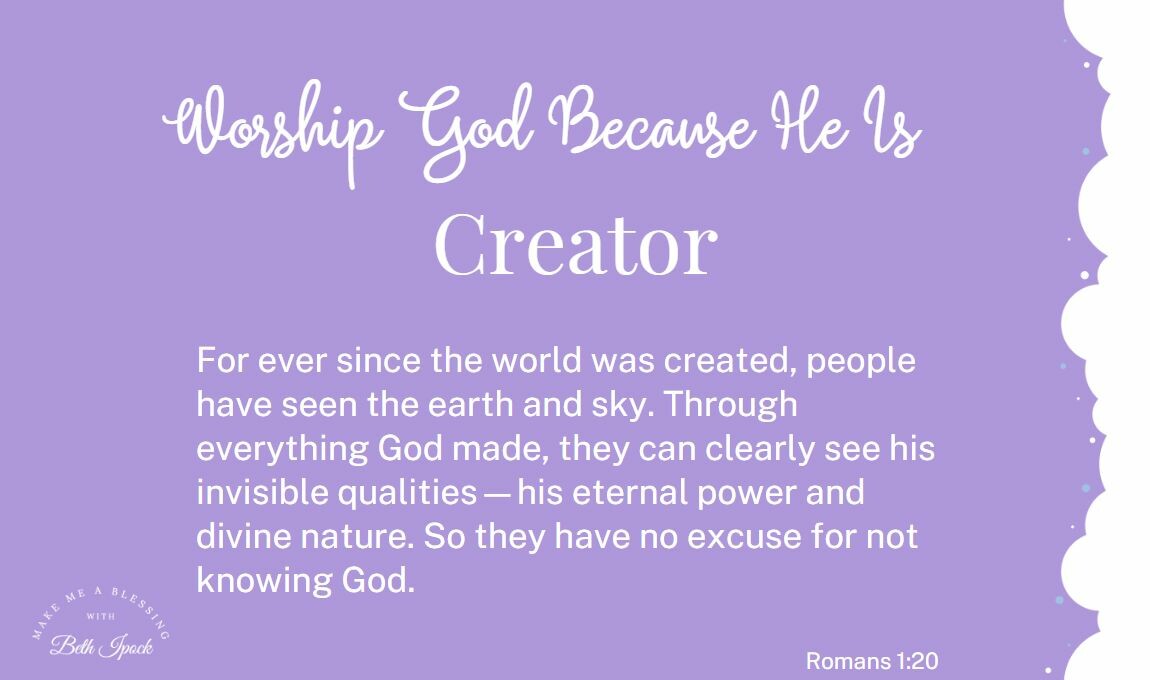 Creator is a descriptor of God that tells us a great deal if we sit with it for a while.
Read more...
Dec 19, 2022 04:05 PM Central
Beth Ipock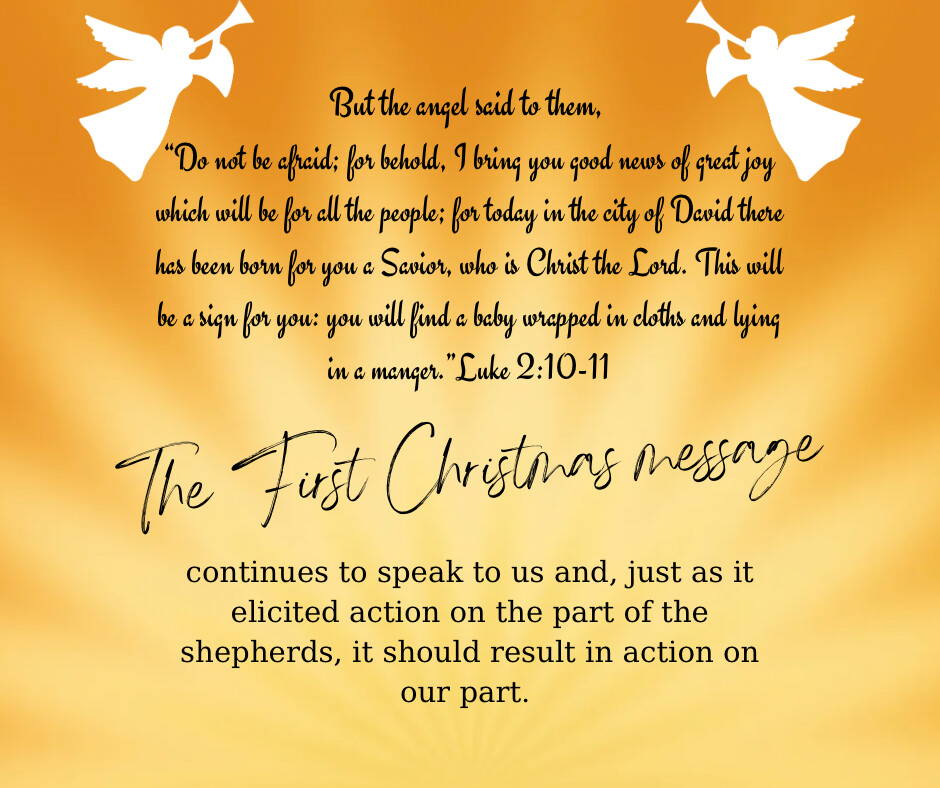 This Christmas message continues to speak to us and, just as it elicited action on the part of the shepherds, it should result in action on our part.
Read more...